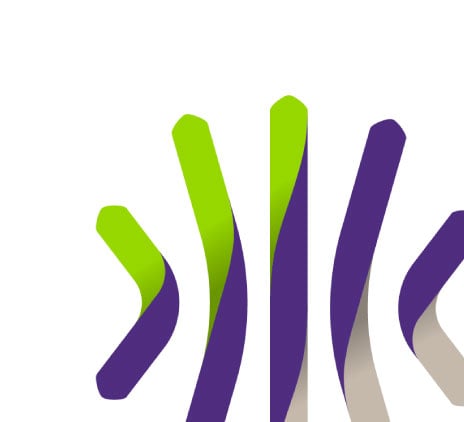 Effective bookkeeping and financial accounting are essential to the success of forward-thinking organisations. To get the optimum benefit from this part of your business, you'll need an experienced team behind you.
At Grant Thornton, we bring our knowledge and experience to this part of your business while you focus your energies on your core activities. We draw on clearly structured numbers to provide you with an overview of your business, identifying weaknesses and unlocking potential for growth.
We can support you in bookkeeping, payroll calculations and accountancy and tax-reporting obligations. Our teams can also handle management accounting and accounting-related processes.
You can then reinvest the money you have saved by outsourcing back into your business, allowing you to better develop your equipment or train your people.
Whether you need support in preparing your financial accounting or are looking for us to handle the entire process on your behalf, we have the skills and experience to deliver.

As part of our bookkeeping solutions, we can support you with the following:
In-house/on-site accounting compliant with local accounting acts
Financial statements
Management of monthly and annual reports
Accounting supervision
Replacement accounting staff
Accounting record review for past reporting periods
Administration of payments
Accounting process design and organisation
Invoice issuing
Cash requests and supplier payment management
Handling fiscal/tax inspections and chartered auditors for account books and registers
Reporting preparation, archiving and maintenance of account books and registers