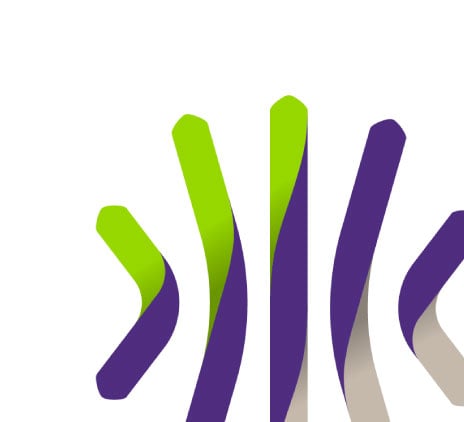 Helping you balance risk and opportunity
The relationship between a company and its auditor has changed. Regulatory enactments continue to alter the corporate governance landscape. Organisations are held accountable for accuracy and integrity in their business operations and they must have effective and reliable governance and compliance procedures in place. Additionally they must understand and manage risk and seek an appropriate balance between risk and opportunities. We offer a full suite of services to help organisations strike that balance.
Our clients choose Grant Thornton because:
Our global presence means we understand the regulation affecting businesses throughout the world and can help clients fully understand and comply with the requirements.
We focus on helping clients implement the right corporate governance framework and establish appropriate compliance practices to formalise the approach to managing risk.
We add value for our clients because we concentrate on providing services in areas where we have deep expertise.
Supporting our clients
Our business risk services help organisations manage their risk and prepare for uncertainties. Our services include:
Internal audit
We work with our clients to assess their corporate level risk, identify areas of greatest risk and develop appropriate work plans and audit programmes to mitigate these risks. Our internal audit service ranges from full outsourcing, co-sourcing with client audit functions to audit transformation, process mapping and quality assurance reviews.
Enterprise risk management (ERM)
Our ERM specialists help organisations implement the leading approach to managing and optimising risk. We are able to tailor the approach to our client's individual challenge and create bespoke strategies that work, enabling them to strategically identify, analyse and monitor potential risk to their organisation.
Anti-fraud services
We help our clients avoid reputational damage from ill-managed fraud risk. Our professionals are adept at deterring and detecting fraud or abusive activity, conducting forensic investigation, uncovering evidence and supporting companies involved in existing or pending litigation.