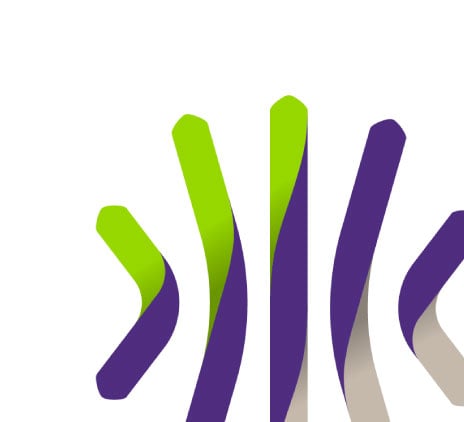 Helping you with successful growth deals throughout your business life cycle
Transactions are significant events in the life of a business – they can have a lasting impact on the future shape of the organisations involved. Because the stakes are high for both buyers and sellers, experience, determination and pragmatism are required to bring deals successfully through to conclusion.
We work with businesses, their owners and management teams in the mid-market at all stages of their life cycle.
From exploring the strategic options available to businesses and shareholders through to advising and project managing the chosen solution, we provide a truly integrated corporate finance offering.
Our clients choose Grant Thornton because:
We work with highly experienced people who specialise full time in transactions, which ensures clients receive the focus and senior attention they deserve.
We provide support throughout the transaction process – drawing on our experience and insight to anticipate and resolve issues, and achieve the best possible outcome at the point of transaction and in the longer term.
We provide proactive and pragmatic advice aimed at improving transparency around the deal value drivers.
Supporting our clients
We have significant experience of advising clients on all aspects of buying and selling a business. Our teams provide expert advice in the following areas:
Exit readiness
We work with clients to enhance business value through operational improvements 12– 18 months before a disposal in order to present the business ready for sale.
Vendor assist
Prospective purchasers will require comfort in numerous areas, many of which will ultimately have a bearing on the transaction price. We work with vendors to plan, anticipate and explain these areas. The timely disclosure of transaction issues helps protect shareholder value.
Bid support
We deliver bid support services throughout the acquisition process and are committed to adding value at every stage. We approach bid support in a pragmatic, robust and commercial way, based on a deep understanding of our clients' business and the target.
Vendor due diligence
Our approach to vendor due diligence is balanced and independent, recognising the vendor's desire to control the process and protect shareholder value, balanced by the requirement for a robust and independent report to be used by the purchaser and their funders.
Separation and integration
For organisations planning a disposal, we separate the business to be sold and establish it as a stand-alone operation, with its own functions, ready for sale. For purchases, we integrate the newly acquired business with the owner's existing operations, cutting out duplication to release value.
Financial modelling
We spend time understanding the value drivers. This allows us to build integrated models for pricing and structuring deals that focus on the issues of greatest impact. We quantify returns, risks and sensitivities to provide a clear point of view to help clients make better decisions. Our credible track records help to rebuild lender and investor confidence.
Transaction tax
Organisations thinking about a transaction naturally have commercial considerations front of mind. By involving us early in the discussions, our clients receive practical and pragmatic advice that complements their commercial objectives.
Financial due diligence
We provide robust financial due diligence services that are clearly linked to our clients' requirements as purchasers, and also suitable for their funders.
Commercial due diligence
We deliver thoughtful, robust advice based on primary and secondary research combined with quantitative analyses and focus on the key issues that impact value.