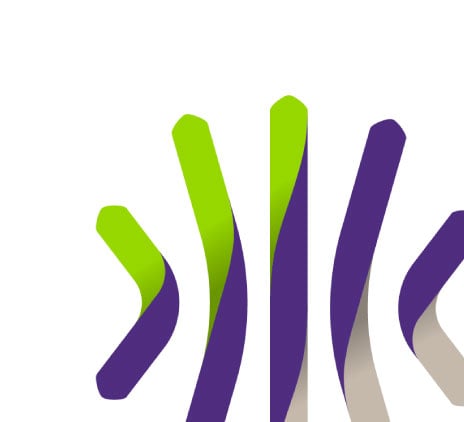 Dynamic organizations need a broad range of advisory services to support their ambition and growth.
Our Advisory team is integrated by professionals of the highest level, with extensive experience in advising organizations of the most diverse sectors. We want to offer our clients value proposals that can have a high impact on their business, very agile and with a moderate risk of implementation.
We are oriented to effective and efficient consultancies, providing professionalism and experience as a guiding concept in decision-making, which become critical in low moments of the economic cycle.
Our Adivsory services
Strategy and operations:
- Risk management
- Business consulting
- Economic consulting
- Big Data & Analytics
- Customs value study
- Transfer pricing


Financial advisory:
- Valuations
- Mergers and acquisitions
- Due diligence
- Financial structuring
- Investment projects


Forensic Advisory:
- Forensic investigations
- Disputes and litigation


Digital solutions:
- IT Strategy and solution implementation
- Digital transformation
- Innovation
- Cybersecurity
Why Grant Thornton
Because you know your own businesses, we'll listen to your needs. As part of the advisory process, we ask questions and pay attention to your responses. Rather than relying on off-the-shelf services that could loosely fit a range of clients, challenges and markets, we develop solutions tailored to your organization and its unique requirements and objectives.
As a global organization of member firms, we offer:
integrated cross-border solutions
strong collaborative networks
centralized tools, methodologies and delivery models.
Whenever you work with us, you'll have access to senior people who care about helping you to achieve your ambitions.
Our size and culture also places us in an ideal position. We have the global breadth, but can respond with speed and agility to your needs.