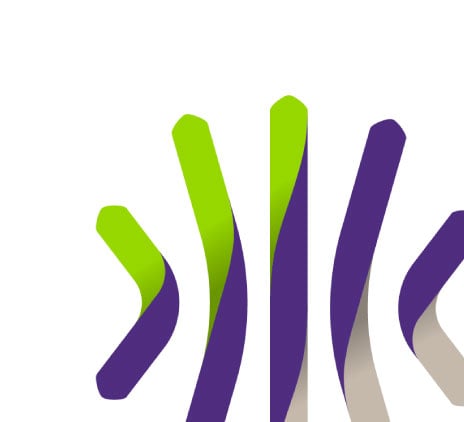 Video
Grant Thornton a great place to work
What does Grant Thornton has to offer?
Grant Thornton offers something you can't find anywhere else. This is the opportunity to develop your ideas and thinking while having your efforts recognised from day one. We value the skills and knowledge you bring to Grant Thornton as an experienced professional and look forward to supporting you as you grow you career with our organisation.
When you join Grant Thornton we want you to bring your perspective and stretch yourself every day. With the support of a values-driven organisation and a global network of 40,000 Grant Thornton colleagues, you will achieve remarkable results for our clients, colleagues and communities every day. And because of that you can achieve remarkable results.
As an experienced hire, you'll have the opportunity to be a leader, and also provide coaching and mentoring to help our people develop and grow.
At Grant Thornton you will have the opportunity to develop ideas and projects along with recognition of your efforts from day one. As an experienced professional, we value the skills and knowledge that you will bring to Grant Thornton and we will accompany you as your career grows alongside our organization.
We offer you:
Financial support for the completion of Master's and Postgraduate Programs
Time flexibility for the completion of Master's and Postgraduate Programs
Schedule facilities to practice university teaching
The possibility of working abroad