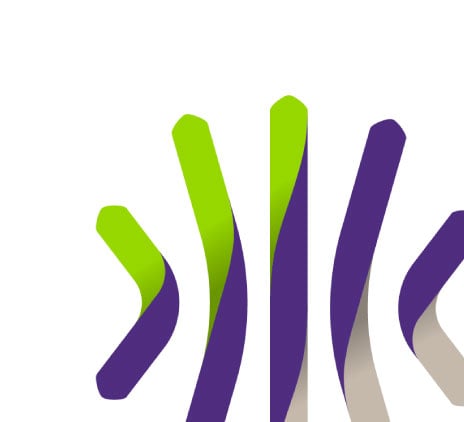 Mike Hughes analyses the link between M&A and growth
We launched our annual M&A report – 'Dynamic businesses at the forefront of M&A optimism' – in Hong Kong last week. The report has provoked a good deal of debate and I just wanted to share two highlights from the data.
The first is that business leaders are more upbeat about M&A activity compared with this time last year. This is especially true in developed markets where many businesses have been operating in something of a holding pattern since the financial crisis, waiting for signs of a sustainable recovery and realistic valuations before making an acquisition. Improved M&A prospects are a positive sign that the focus of businesses is moving away from simply staying afloat back towards growth again.
The second is around the types of businesses set to drive this M&A activity. The data for the report is drawn from our International Business Report (IBR) which allows us to segment businesses by growth trajectory. Using a set of eight growth criteria over the past 12 months (including revenue, employment and export growth, investment in R&D and geographic expansion) we can identify the fastest growing, most agile businesses – a group we classify as 'dynamic'.
What we found was that these dynamic businesses (55%) are far more likely to grow through M&A over the next three years compared with the global average (31%). And this was a pattern repeated across regions: dynamic businesses around the world are around 25% more likely to be looking at M&A.
This leads me on to think about cause and effect: are dynamic businesses growing faster precisely because they are more open to M&A?
Not all mergers or acquisitions result in faster growth – just think of RBS and ABN Amro – but I think the openness of dynamic businesses to change is the key here. It is perhaps a cultural thing which stems from the leadership of an organisation; a desire to challenge, rather than maintain, the status quo; to move from market player to market leader.
Across the globe we see companies sitting on record piles of cash, waiting for signs that the recovery is sustainable. The difference is that dynamic businesses are more willing to take a risk and invest. History tells us they are likely to be rewarded with growth.
Mike Hughes is international service line leader for M&A at Grant Thornton.