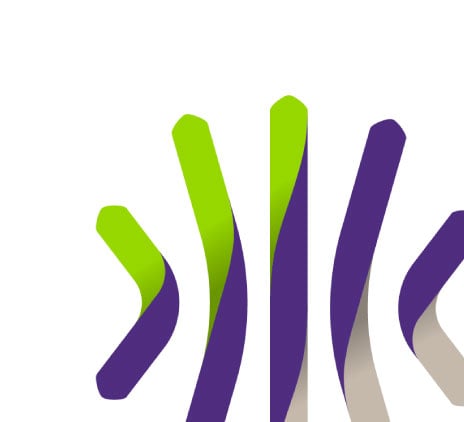 Gillian Saunders advises businesses to target their digital marketing spend wisely
Established players in the hospitality and tourism sector are having to work harder than ever to find growth. A series of recent events have disrupted demand in the short-term, but longer term, the rise of the digital economy is threatening traditional operating models and sales channels. Businesses in the sector need to be alive to the challenges posed by online travel agencies and aggregators (OTAs), as they try to build their brand and maintain market share.
The most recent data from our International Business Report, which tracks business sentiment across the globe, finds the hospitality and tourism sector relatively downbeat on growth prospects for the next 12 months. Less than a third expect to increase revenues (30%), compared to 50% or more in all other sectors, and just 14% are forecasting an uptick in profits (against 43% in other sectors).
There are a range of issues underpinning this. Recent extreme weather events do not help while discretionary spending has not yet reached pre-crisis heights during this slow, patchy global recovery. Terrorists have targeted tourist areas in Tunisia and Kenya. And transport strikes, notably AirFrance and German Rail, combined with air safety concerns following the incidents in Ukraine and the French Alps, have dampened demand for non-essential travel.
But it's not all doom and gloom. Such events are out of business leaders' hands, so it's encouraging to see them focusing on challenges they can address. Hospitality and tourism businesses are clearly ramping up investment in marketing (50%) and salesforce effectiveness (58%); both figures sit 13 percentage points above the all-sector average.
The rise of sharing economy competitors such as Airbnb may be starting to squeeze some profit margins, but there is no doubt that the dominance of OTAs is reducing customers' exposure to branded content and spreading demand over less well known establishments. Businesses are therefore looking at how to retain their customers and attract new ones, through better marketing and sales as well as collaborating with strategic partners to offer new services. This can counteract 'de-branding' in the digital space caused by OTAs and respond to the perceived benefits of the new low-cost challengers in the sharing economy.
A focus on differentiation is vital. Our recent Hotels 2020 [ 1498 kb ] report suggests businesses in the sector are not moving fast enough to embrace the age of mass personalisation. Over the next five years, as the so-called 'digital natives' or 'millenials' become key customers, businesses need to make digital a part of everything they do – from marketing and distribution to in-room entertainment. Hotels can make their brands stand out in the digital environment by adopting mass personalisation to surprise and delights guests.
Of course, businesses must be wary of de-humanising the hotel experience and of data security concerns. The winners and losers will be separated by those who adapt best to the digital revolution. Investment in sales and marketing on its own will not be enough. It has to be targeted to drive a better customer experience, but not intrusively so. Businesses that can balance automation with a personal touch will thrive in this new landscape.